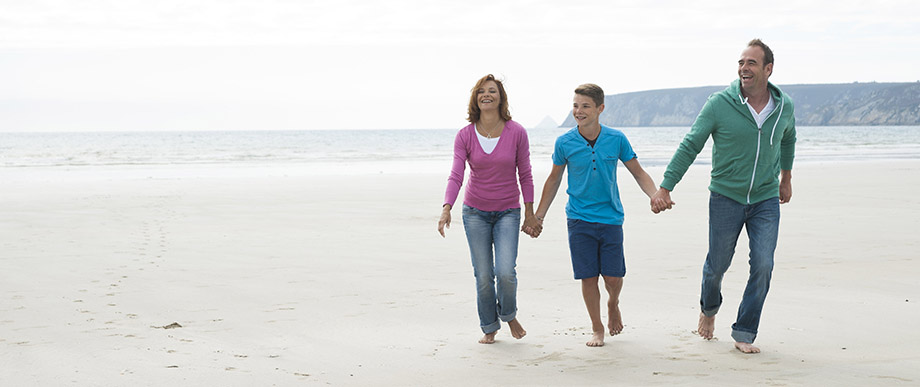 .
Mission Statement
Dedicated to helping teens, young adults, and their families create a foundation for healing, self-discovery, and personal growth. In doing so we use a comprehensive, multi-dimensional, clinically-based treatment approach that is highly individualized, integrative, and holistic in nature. Our goal is to promote human potential, mindful living, and spiritual well-being.
.
---
Core Values and Guiding Principles
Culture of Excellence.  We consistently maintain high professional standards and seek to provide the best treatment approach for each client, helping clients better actualize their full potential for human development.
Integrity.  We are committed to the highest level of ethics and moral standards in everything we do.
Respect.  We honor with the utmost dignity all of our clients and staff.
Passion.  We love what we do, and enjoy the population we treat.
Compassion.  We respect the human spirit and treat each individual's struggles and challenges with kindness and care.
Authenticity.  We honor individuality and personal truth.
Team Work.  We believe that working together best facilitates the integrative work we do and achieves the best possible outcomes for the individual and the family as a whole.
Safety.  We provide a secure and safe environment, both physically and emotionally, that fosters our clients' self-actualization and personal growth.
Community.  We are a family-based treatment center, and as such we believe in building and sustaining a sense of family and community whereby the knowledge, life experience, successes and struggles we all share throughout the process of recovery will make the world and our community a better place.
.
.
.